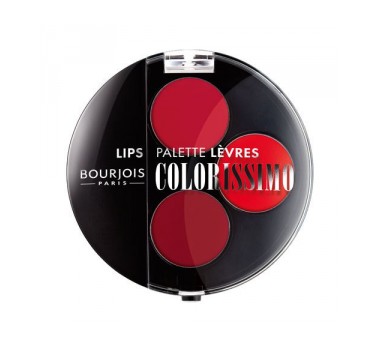 Colorissimo Lip Palette
Bourjois Colorissimo Lip Palettes are packed with three different shades of lip color and delivered in a sleek compact case that fits perfectly even in the smallest handbag. It also includes an applicator designed to help you blend the lip color. 
---
Bourjois Colorissimo Lip Palette
Add review
---
Advertisement
Right now 6 products on sale!

10 CAD
2 X Bourjois Colorissimo Palette-02-Roses Muses
Canada
New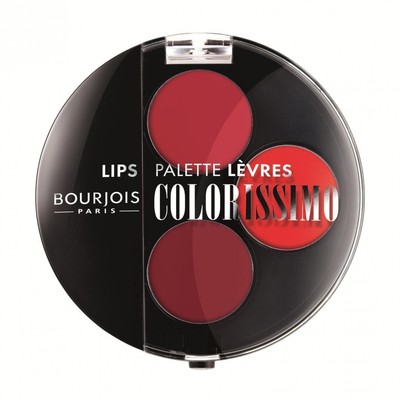 8 USD
Bourjois Colorissimo Lip Palette Rouges Collection. Delivery is Free
United Kingdom
New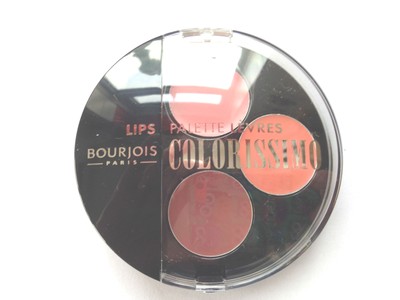 8 USD
Bourjois Lips Palette Colorissimo (04) Nudes Dandy
United Kingdom
New

14 USD
Bourjois Colorissimo Lip Palette Roses Fashion
United Kingdom
New

14 USD
Bourjois Colorissimo Lip Palette Rouges Collection
United Kingdom
New

14 USD
Bourjois Colorissimo Lip Palette Roses Muses
United Kingdom
New