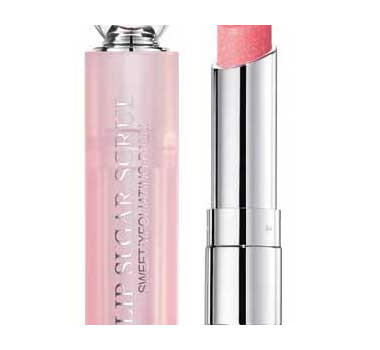 Addict Lip Sugar Scrub
Dior Addict Lip Sugar Scrub is the first lip scrub in the lip balm texture. It exfoliates the lips, leaving them soft, pink and fresh in an instant. The sugar crystals in the formula exfoliate the lips leaving them soft and smooth and giving them an addictive sugary-sweet flavor. Upon application, the ultra-fine sugar crystals melt into the lips for a plumping effect. They are softer, fuller and well moisturized. Once the crystals have melted, the balmy texture can sublimate the lips with a fresh and subtle pink color.
2017
---
---
Advertisement
Right now 3 products on sale!

28 USD
DIOR ADDICT LIP SUGAR SCRUB SELF-VANISHING SWEET EXFOLIATING LIP BALM NEW 2017
28 Middlesex,NJ,USA
New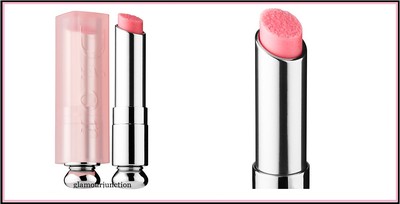 44 USD
Dior Dior Addict Lip Sugar Scrub Exfoliate ALL NEW Full Size 100% Authentic BNIB
44 Silverton,OR,USA
New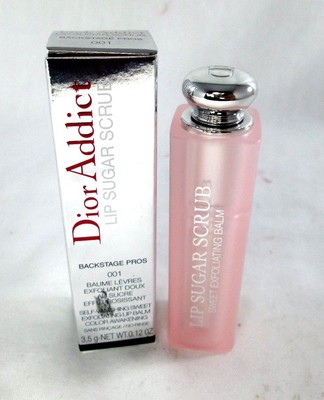 30 USD
Christian Dior Dior Addict Lip Sugar Scrub Backstage Pros ~ 001 ~ 0.12 oz BNIB
30 Levittown,NY,USA
New