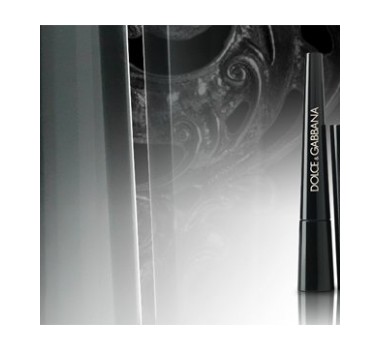 Glam Liner Intense Liquid Liner
Dolce&Gabbana Glam Liner Intense Liquid Liner is waterproof and richly saturated with colorful pigments. The advanced formula prevents smudging of the color, movement and traveling, providing truly long-lasting and stay-true finish. In addition to the permanent line, there are 3 LE shades: Baroque Gold, Baroque Silver and Baroque Bronze available for fall/winter season of 2012/2013.
November 2012.
---
---
Advertisement
Right now 9 products on sale!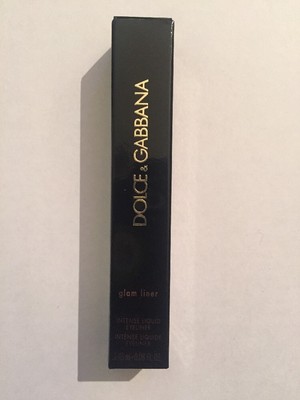 14 USD
Dolce & Gabbana Glam Liner Intense Liquid Eyeliner Color #3 Dahlia Tester BNIB
14 Jersey City,NJ,USA
New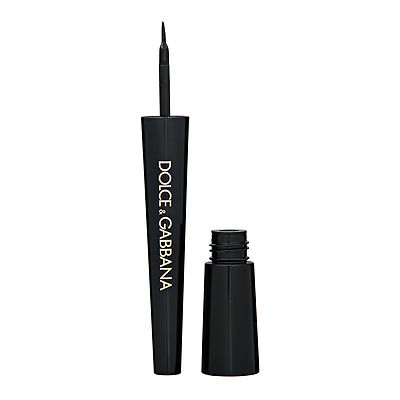 31 USD
Dolce & Gabbana Glam Liner Intense Liquid Eyeliner Color 1 Black Intense#18242
31 Hong Kong
New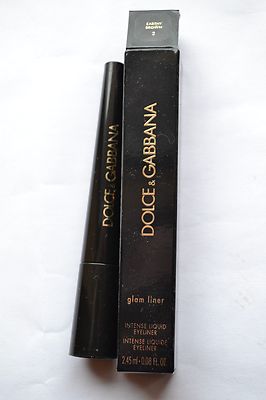 22 USD
Dolce&Gabbana Glam Liner Intense Liquid Eyeliner BNIB 2.45ml --#2 Earthy Brown--
22 Russian Federation
New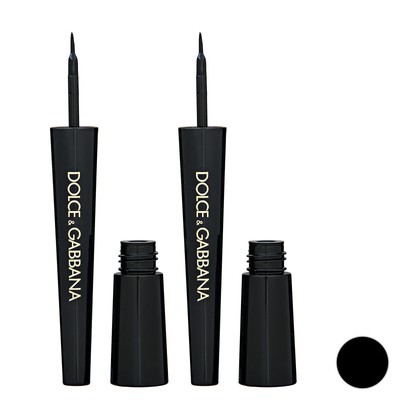 66 USD
2 PCS Dolce & Gabbana Glam Liner Intense Liquid Eyeliner 1 Black Intense#18242_2
66 Hong Kong
New
20 USD
Dolce & Gabbana GLAM LINER Intense Liquid Liner (#3 DAHLIA ) 0.08 oz Full Size
20 La Puente,CA,USA
New

20 USD
Dolce & Gabbana GLAM LINER Intense Liquid Liner ( #8 BAROQUE BRONZE) 0.08 oz
20 La Puente,CA,USA
New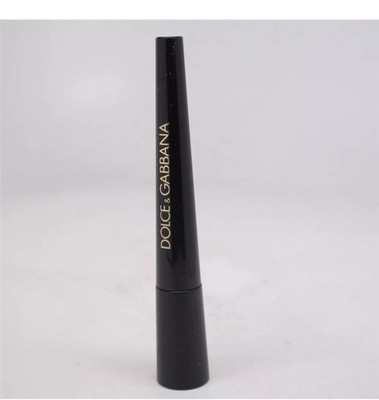 20 USD
Dolce & Gabbana GLAM LINER Intense Liquid Liner (#4 WILD GREEN ) 0.08 oz
20 La Puente,CA,USA
New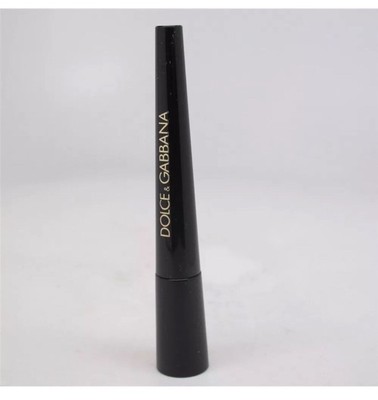 20 USD
Dolce & Gabbana GLAM LINER Intense Liquid Liner (#7 BAROQUE SILVER ) 0.08 oz
20 La Puente,CA,USA
New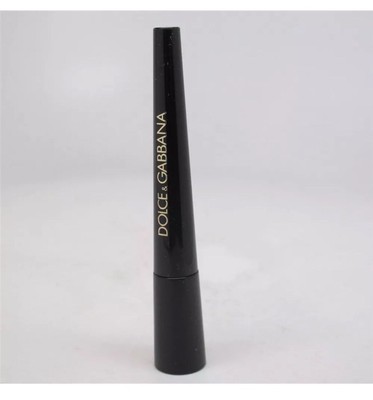 20 USD
Dolce & Gabbana GLAM LINER Intense Liquid Liner (#2 EARTHY BROWN ) 0.08 oz
20 La Puente,CA,USA
New