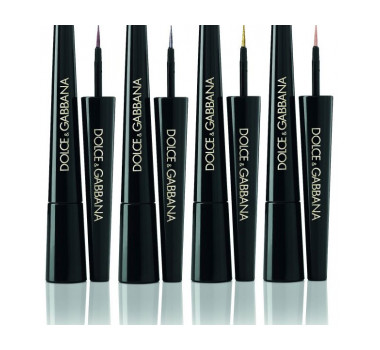 Glam Liner
Dolce&Gabbana Glam Liner is a waterproof liquid liner that makes it easy to recreate striking yet wearable glamour.
- Easy-to-use liquid eyeliner with a glossy finish
- Waterproof formula prevents movement or smudging
- Fragrance-free


Collection Baroque Night Out
---
---
Advertisement
Right now 10 products on sale!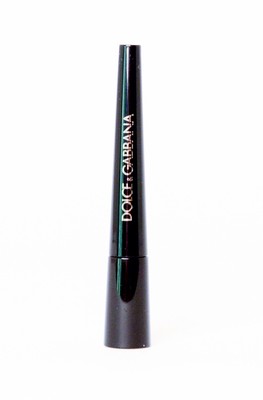 30 USD
Dolce and Gabbana Glam Eye Liner "Dahlia"
30 Sherman Oaks,CA,USA
New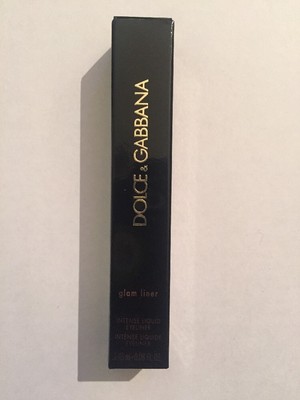 14 USD
Dolce & Gabbana Glam Liner Intense Liquid Eyeliner Color #3 Dahlia Tester BNIB
14 Jersey City,NJ,USA
New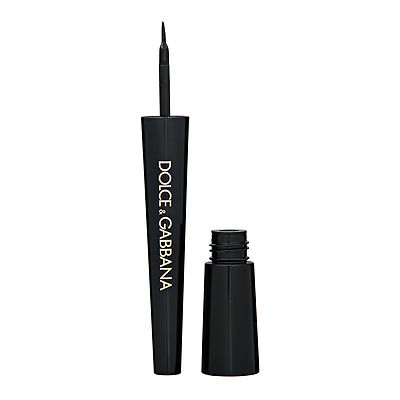 31 USD
Dolce & Gabbana Glam Liner Intense Liquid Eyeliner Color 1 Black Intense#18242
31 Hong Kong
New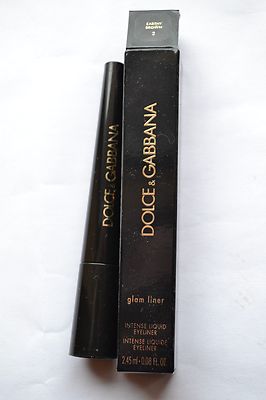 22 USD
Dolce&Gabbana Glam Liner Intense Liquid Eyeliner BNIB 2.45ml --#2 Earthy Brown--
22 Russian Federation
New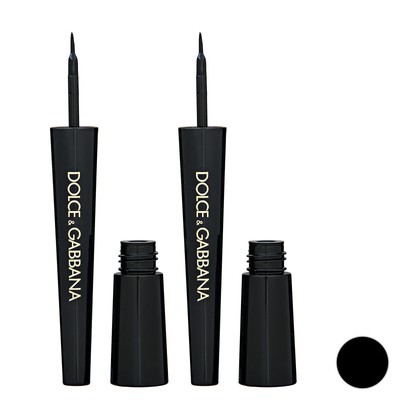 66 USD
2 PCS Dolce & Gabbana Glam Liner Intense Liquid Eyeliner 1 Black Intense#18242_2
66 Hong Kong
New
20 USD
Dolce & Gabbana GLAM LINER Intense Liquid Liner (#3 DAHLIA ) 0.08 oz Full Size
20 La Puente,CA,USA
New

20 USD
Dolce & Gabbana GLAM LINER Intense Liquid Liner ( #8 BAROQUE BRONZE) 0.08 oz
20 La Puente,CA,USA
New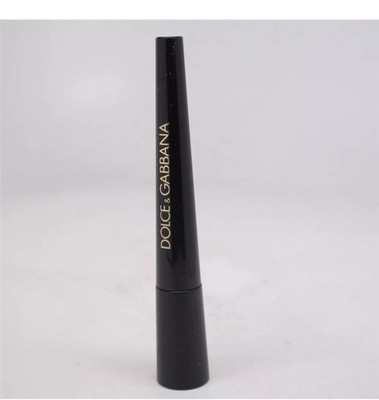 20 USD
Dolce & Gabbana GLAM LINER Intense Liquid Liner (#4 WILD GREEN ) 0.08 oz
20 La Puente,CA,USA
New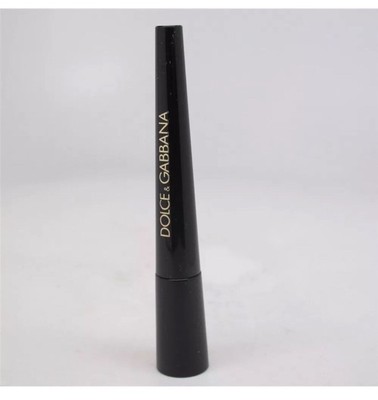 20 USD
Dolce & Gabbana GLAM LINER Intense Liquid Liner (#7 BAROQUE SILVER ) 0.08 oz
20 La Puente,CA,USA
New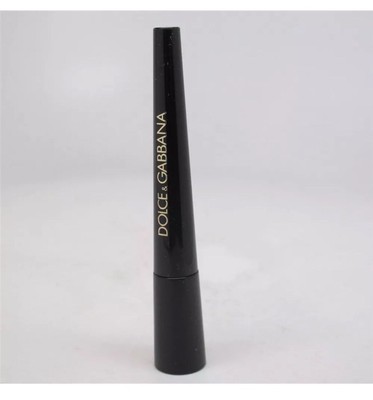 20 USD
Dolce & Gabbana GLAM LINER Intense Liquid Liner (#2 EARTHY BROWN ) 0.08 oz
20 La Puente,CA,USA
New