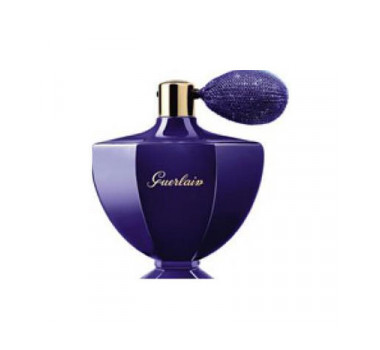 Soufflé d'Or de Shalimar
Guerlain Soufflé d'Or de Shalimar is a fine, iridescent body powder infused with the iconic scent of Shalimar. This perfumed mist for body and hair is presented in a sapphire-colored atomizer bottle that recalls the original Shalimar bottle. Created by Natalia Vodianova for Holiday 2016 Collection.
November 2016.
Collection Exceptional Holiday 2016
---
---
Advertisement
Right now 7 products on sale!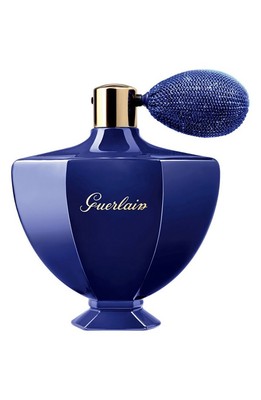 50 USD
guerlain souffle d'or de shalimar .7 fl. oz. body and hair powder
50 Great Neck,NY,USA
Used

50 USD
Guerlain Souffle D'Or De Shalimar Iridescent Perfume Powder 0.7 oz NIB
50 San Diego,CA,USA
New

110 USD
GUERLAIN SOUFFLE D'OR DE SHALIMAR Collection Christmass Holiday 2016-2017
110 Russian Federation
New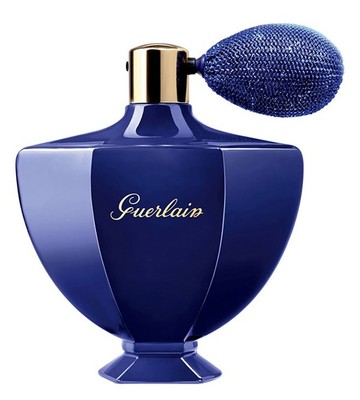 180 CAD
GUERLAIN SOUFFLE D'OR DE SHALIMAR Perfumed Iridescent Body and Hair Powder 2016
180 Canada
New

149 USD
Guerlain Souffle d'Or de Shalimar Perfumed Iridescent Powder Hair & Body BNIB
149 France
New

153 USD
Guerlain ' Souffle d'Or de Shalimar' Perfumed Iridescent Powder for Hair & Body
153 Miami,FL,USA
New

110 USD
RARE GUERLAIN SOUFFLE D'OR DE SHALIMAR Collection XMAS Holiday 2016 LE
110 Canada
New