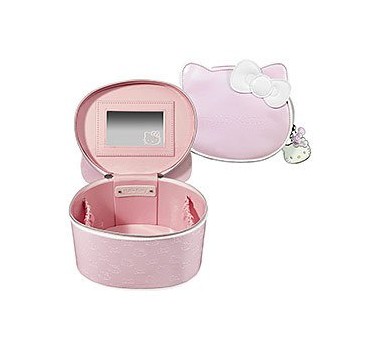 Hello Kitty Train Case
Hello Kitty Hello Kitty Train Case is practical and great for packing and organizing your beauty essentials whenever you need to take them with you. The case is oval in shape, it has a built-in mirror and two small pockets. Size: 7.75 x 5 x 6"
---
Hello Kitty Hello Kitty Train Case
Add review
---
Advertisement
Right now 7 products on sale!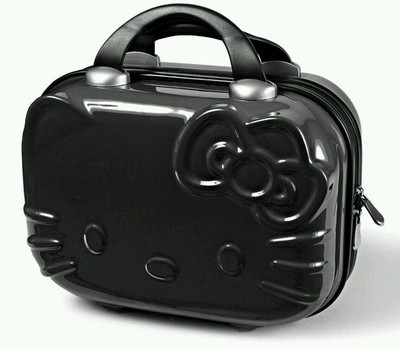 60 USD
BNWT Black HELLO KITTY Cosmetic Make-up Train Case Hard Shell Zip Handle Luggage
Banning,CA,USA
New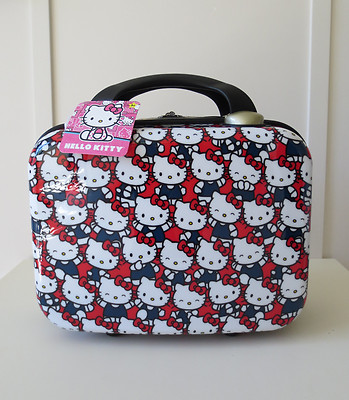 50 USD
NWT Designer Hello Kitty Large Train Makeup Cosmetic Travel Case Hard Shell
Carlsbad,CA,USA
New

75 USD
Hello Kitty Makeup Train Case from Sephora NEW
Albany,NY,USA
New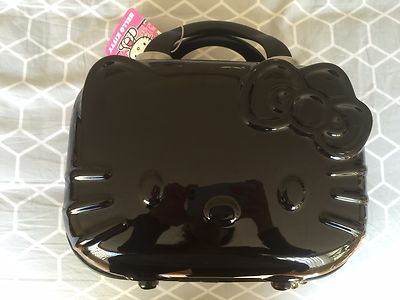 60 USD
BNWT Hello kitty black train makeup cosmetic case hard cover
Rochester,MI,USA
New

130 USD
MAC x HELLO KITTY Authentic Limited Edition Cosmetics Pouch Makeup Bag Traincase
Brooklyn,NY,USA
Used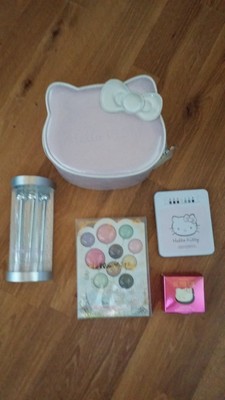 180 USD
Sephora Hello Kitty Makeup Perfume Ring 3-Piece Brush Set Cosmetic Train Case
San Diego,CA,USA
New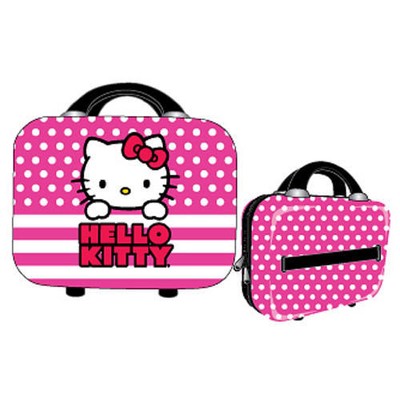 70 USD
Hello kitty Pink Polka dot train makeup cosmetic case With hard cover.
Orlando,FL,USA
New