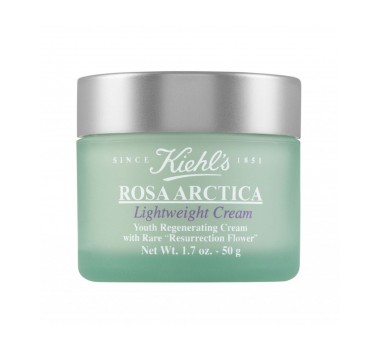 Rosa Arctica Lightweight Cream
Kiehl's Rosa Arctica Lightweight Cream is an antiaging cream powered by the regenerative properties of Rosa Arctica (Haberlea rhodopensis), which is known as a regeneration flower. This fast-absorbing cream combats the signs of aging over time, and diminishes the look of lines and wrinkles. It also improves elasticity and firmness of the skin.
Apply evenly to clean face by gently pressing the fingertips on either side of the face. Massage gently yet firmly. Use twice daily.
Rosa Arctica (Haberlea rhodopensis), Vitamin E, White Birch Extract, Glycerin
---
---
Advertisement
Right now 1 products on sale!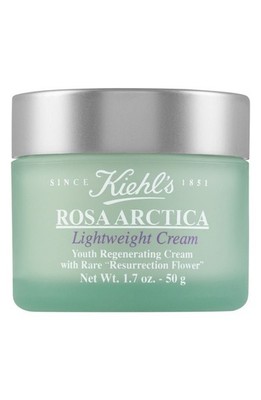 110 USD
KIEHL'S SINCE 1851 'Rosa Arctica' Lightweight Cream 1.7oz
110 Alhambra,CA,USA
New