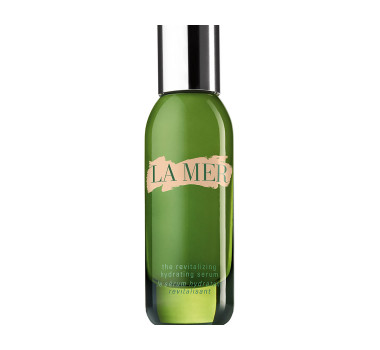 the Revitalizing Hydrating Serum
La Mer the Revitalizing Hydrating Serum awakens vitality and delivers healing moisture one drop at a time. The formula is based on La Mer's proprietary Miracle Broth, The Deep Hydration Ferment—with an interactive blend of green, brown and red algae – and antioxidant Lime Tea Concentrate. The serum provides moisture, boosts skins own regenerative properties, and protects the skin from the elements. Ideal for winter.
January 2017.
Apply onto fingertips and gently sweep over face and neck morning and evening. For optimal results, follow with your La Mer moisturizer.
---
---
Advertisement
Right now 7 products on sale!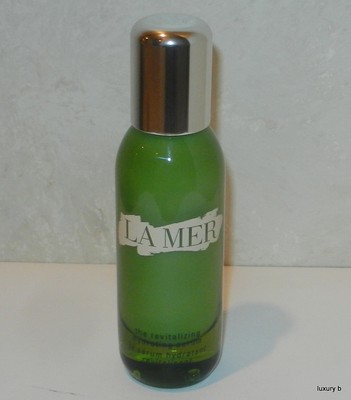 156 USD
Creme de la Mer LA MER The Revitalizing Hydrating Serum Fresh New Full Size
156 Bethel Park,PA,USA
New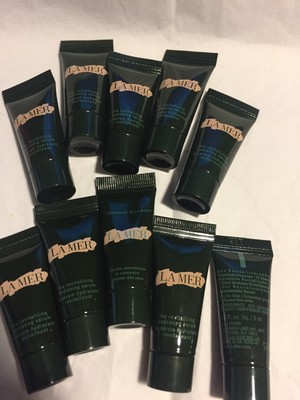 62 USD
La Mer -The Revitalizing Hydrating Serum, 10 tubes w/ .1oz/3ml each
62 USA
New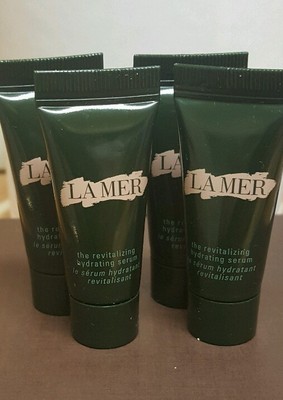 30 USD
2017 NEW SET OF 4 La Mer The Revitalizing Hydrating Serum 3 ml each Authentic
30 USA
New

24 USD
La Mer -The Revitalizing Hydrating Serum, 4 tubes w/ .1oz/3ml each Plus Gift Box
24 Jenkintown,PA,USA
New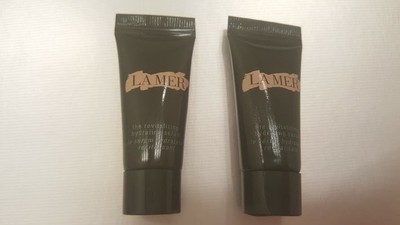 28 USD
NEW*La Mer**The Revitalizing Hydrating Serum (Creme de La Mer)
28 Seattle,WA,USA
New

25 USD
LA MER The Lifting Contour Serum And The Revitalizing Hydrating Serum Samples
25 Miami,FL,USA
New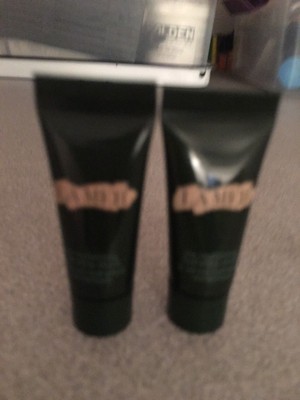 25 USD
2 BRAND NEW LA MER THE REVITALIZING HYDRATING SERUM 6ML
25 Edison,NJ,USA
New