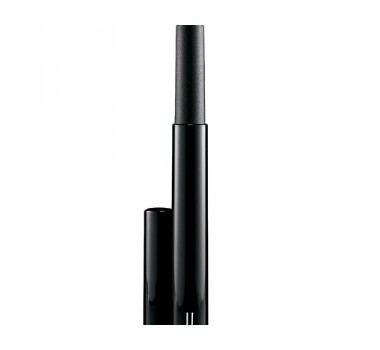 Penultimate Eye Liner
MAC Penultimate Eye Liner is a liquid liner that provides an ultimate and precise line in deep black carbon shade.
---
---
Advertisement
Right now 12 products on sale!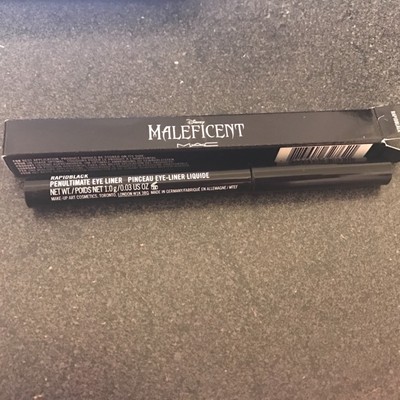 45 USD
BNIB, MAC Penultimate Eye Liner "RAPID BLACK", Maleficient Collection, HTF, Rare
45 San Jose,CA,USA
New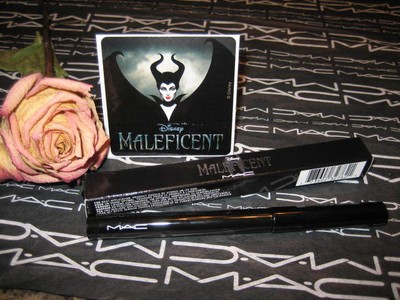 50 USD
MAC Penultimate Eye Liner Rapid Black MALEFICENT Limited Authentic NIB RARE
50 USA
New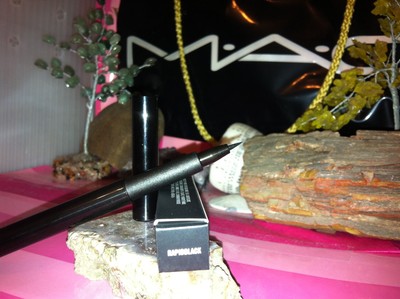 25 USD
MAC Cosmetics Eye Liner penultimate Rapidblack new in box FULL size 1.0g 0.03oz
25 Glendale,CA,USA
New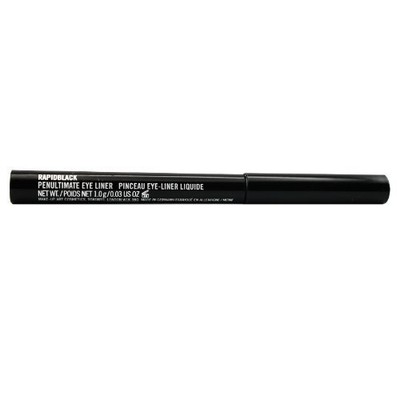 43 USD
MAC Penultimate eye liner RAPIDBLACK liquid liner
43 USA
New

31 USD
Mac Penultimate Eye Liner 0.037 oz / 1.1 ml - RapidBlack - New 100% Authentic
31 USA
New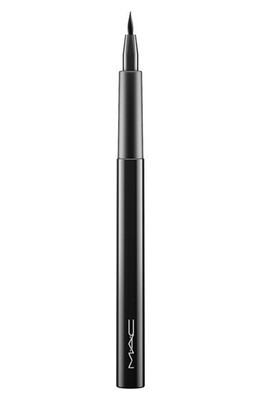 40 USD
MAC 'Penultimate' Eyeliner Rapidblack
40 Alhambra,CA,USA
New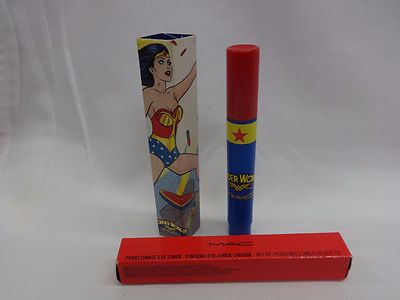 61 USD
NEW Authentic MAC Wonder Woman Rapidblack Penultimate Eyeliner NIB RARE
61 Neptune Beach,FL,USA
New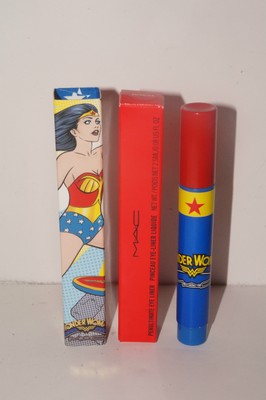 79 USD
M.A.C. "Wonder Woman" Rapidblack Penultimate Eyeliner
79 Miami,FL,USA
New

15 USD
MAC PENULTIMATE EYELINER - RAPIDBLACK - BNIB - CLEAROUT!
15 Canada
New

40 USD
MAC 'Penultimate' Brow Marker Universal
40 Alhambra,CA,USA
New

20 USD
M.A.C " RAPIDBLACK " PENULTIMATE EYE LINER 100% AUTHENTIC NIB mac product
20 Hallandale,FL,USA
New

25 USD
MAC PENULTIMATE EYELINER - RAPIDBLACK - JUMBO SIZE - BNIB
25 Canada
New