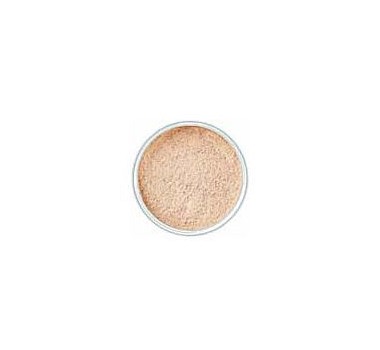 Mineral Powder Foundation
Artdeco Mineral Powder Foundation is a loose mineral powder makeup with the opacity of a classical foundation and the silky matt consistency of a loose powder. The formula contains a high-quality mineral complex of titanium dioxide, zinc and magnesium which protect your skin against harmful sun rays, while providing a perfect, even complexion and a very natural fresh, vitalized and radiant look. Suitable for all skin types.
After facial cream has been absorbed, apply the Mineral Powder Foundation with the Mineral Powder Brush thinly through circular motions from the exterior edge of the face to the interior to the skin.
---
---
Advertisement
---
---
Advertisement
Right now 5 products on sale!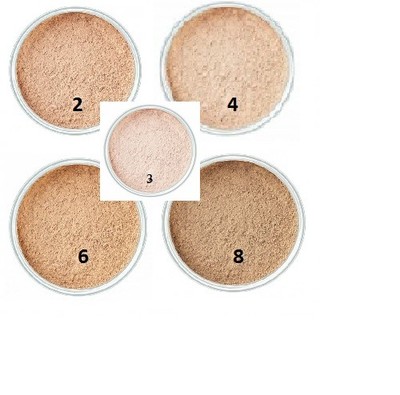 26 USD
ARTDECO MINERAL POWDER FOUNDATION Fond de teint poudre libre, BNIB, choose shade
26 Bulgaria
New
26 USD
ARTDECO MINERAL POWDER FOUNDATION Fond de teint poudre libre, BNIB, choose shade
26 Bulgaria
New
26 USD
ARTDECO MINERAL POWDER FOUNDATION Fond de teint poudre libre, BNIB, choose shade
26 Bulgaria
New
26 USD
ARTDECO MINERAL POWDER FOUNDATION Fond de teint poudre libre, BNIB, choose shade
26 Bulgaria
New
26 USD
ARTDECO MINERAL POWDER FOUNDATION Fond de teint poudre libre, BNIB, choose shade
26 Bulgaria
New