EXCLUSIVE PREVIEW: Giorgio Armani Luce The Armani Light Collection for Spring 2012
Published: 2011-11-15 by
Ines Markovic
in
Makeup
Giorgio Armani, one of the most famous fashion designers, is a man who highly respects women. So it's no wonder that he chose a shimmery, feminine makeup look for Spring 2012.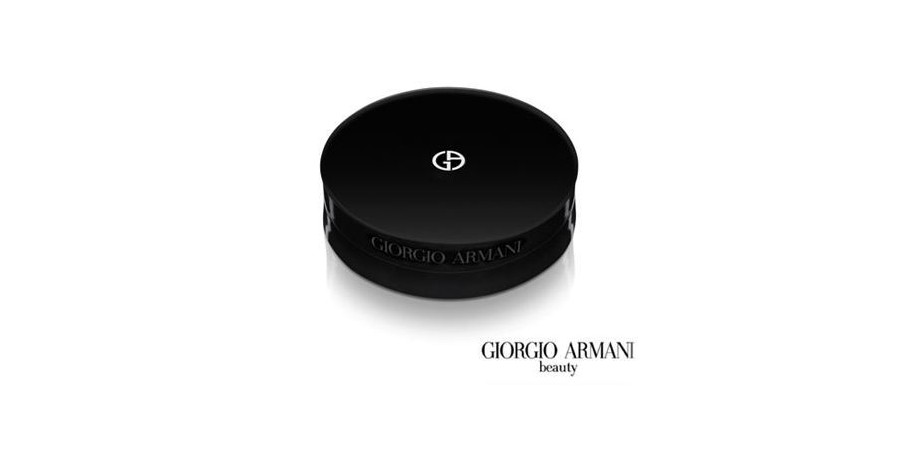 The name of the collection is Luce The Armani Light and it was inspired by Armani's love of light and its effect on color. The collection features soft pastel shades infused with a hint of antique gold. It includes eye palettes formulated with a precious new pigment ''Luce d'oro'', eye brightening eye liners, soft pink blush and sheer and glossy lip glosses.
Armani's international makeup artist Linda Cantello also shared some tips for creating the Armani Spring look: "Apply your color of choice swept over the eye lid. Then use one of the pencils to highlight the inner corners of the eye. A new way of applying shadow. Sweep of luminous color up through the temples and over the lip's cupid's bow takes us straight through to Spring 2012 as seen on Giorgio Armani runway."
Discover the products:
Giorgio Armani Luce The Armani Light Eye Palette is an amazing eye palette infused with the precious "Luce d'oro" pigment which gives a special luminosity to the eye. Comes in two versions: the first one combines soft pastels with the luster of antique gold and the second one presents a harmony of gold and copper accented with a moonlight silver.
Giorgio Armani Luce The Armani Light Tourmaline Pink Blush is a soft and subtle powder blush infused with micronized formula which delivers a translucent glow that illuminates every complexion.
Giorgio Armani Luce The Armani Light Eye Pencils come in two amazing shades: antique gold and copper which brighten your eyes with metallic definition. Wonderfully soft and creamy upon application, the formula offers precision of a kohl and intensity of an eyeliner, creating a long-lasting, water-resistant line which stays put for hours.
Giorgio Armani Luce The Armani Light Gloss d'Armani is an exquisite lip gloss formulated with exclusive Color-Fil Shine technology which forms a supple mesh to trap pigments and pearlescent particles so the gloss stays on your lips for over eight hours. Available in 4 wonderful spring shades: Greige d'Armani, Caffeine, Wild Rose and Blush.
Luce The Armani Light Spring 2012 collection will be available in February online at www.giorgioarmanibeauty-usa.com and at Armani Fifth Avenue and select fine department stores, including Saks Fifth Avenue, Neiman Marcus, Bloomingdales, Nordstrom and Barneys.
Source: www.fruitylashes.com
Products mentioned in article
Giorgio Armani Luce The Armani Light Eye Palette
RATE
Giorgio Armani Luce The Armani Light Tourmaline Pink Blush
RATE
Giorgio Armani Luce The Armani Light Eye Pencils
RATE
Giorgio Armani Luce The Armani Light Gloss d'Armani
RATE
Advertisement
YOU MAY ALSO BE INTERESTED TO READ