Illamasqua Once Collection for Fall 2014
Published: 2014-08-13 by
Marina Milojević
in
Makeup
Illamasqua has just announced its new collection designed for Fall 2014. The collection is named Once, and it is followed up by an amazing promotional campaign that emphasises the natural beauty of different ethnicities.
One really big surprise is coming from Illamasqua's beauty labs this fall – a trio of gorgeous cream eye shadows, which are based on a fluffy, mousse-like texture that melts upon the contact with the skin. As the brand describes them, the new Vintage Metallix Cream Eyeshadows (£22) are incredibly easy to apply, and they won't move, cake or smudge once they set on the skin. The finish is somewhere inbetween of a liquid metal and cream, with a subtle shimmer. There are three lovely shades to chose from:
Courier – pinky nude
Bibelot – rustic golden teal
Embellish – rich cocoa
Illamasqua Powder Blush is available in a lovely and neutral shade of soft pink. This color-intense and highly pigmented blush is ideal for use anytime you want to shade, brighten, enhance and define your face, while its formula provides four to five variations of the same shade depending on how lightly or intensely it is applied.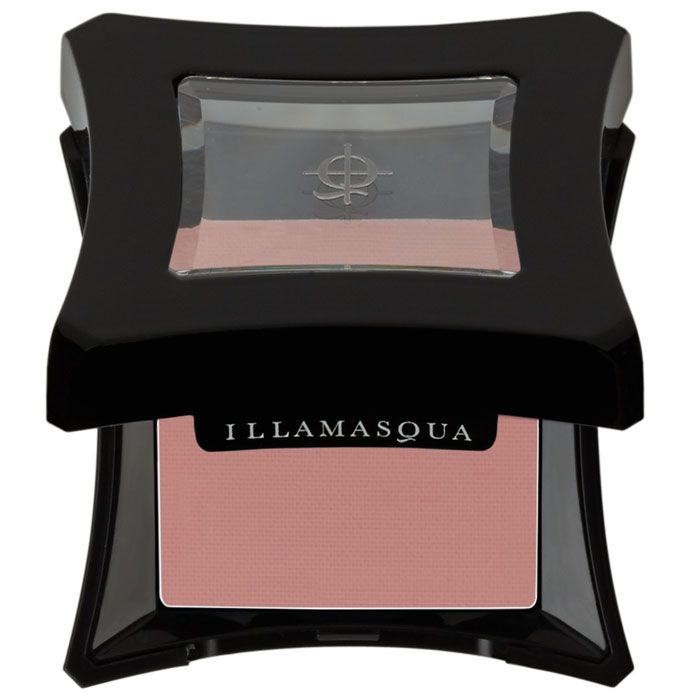 Next is the Illamasqua Sheer Lip Gloss (£16.50), in two new shades named Exquisite and Opulent. The first is a pink oyster hue, while the second one brings a rainbow beige to the lips. The formula is still the same, which means that it only adds a wash of color and creates a nice gloss effect.
Finally,
Illamasqua Nail Varnish in Melange
(£14.50)is a deep shade of teal with antique gold particles.
Illamasqua Once Collection for Fall 2014 is arriving on counters on 29th of August 2014.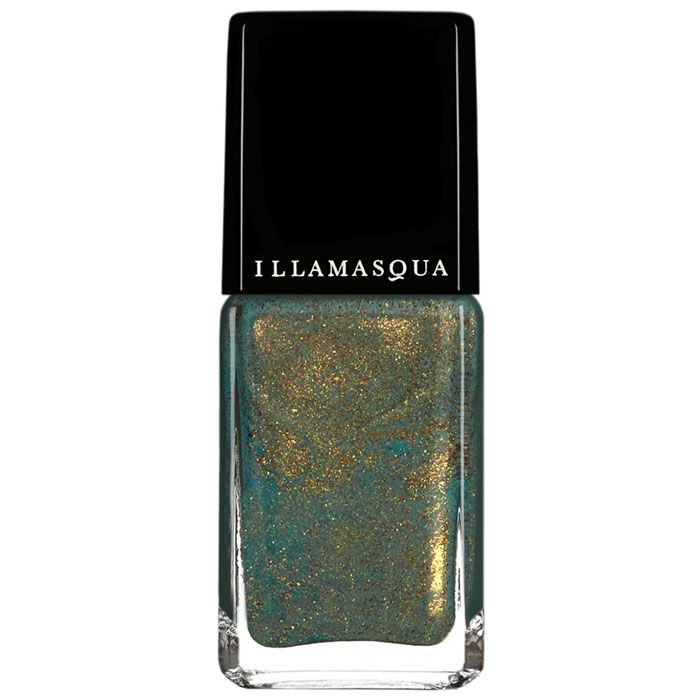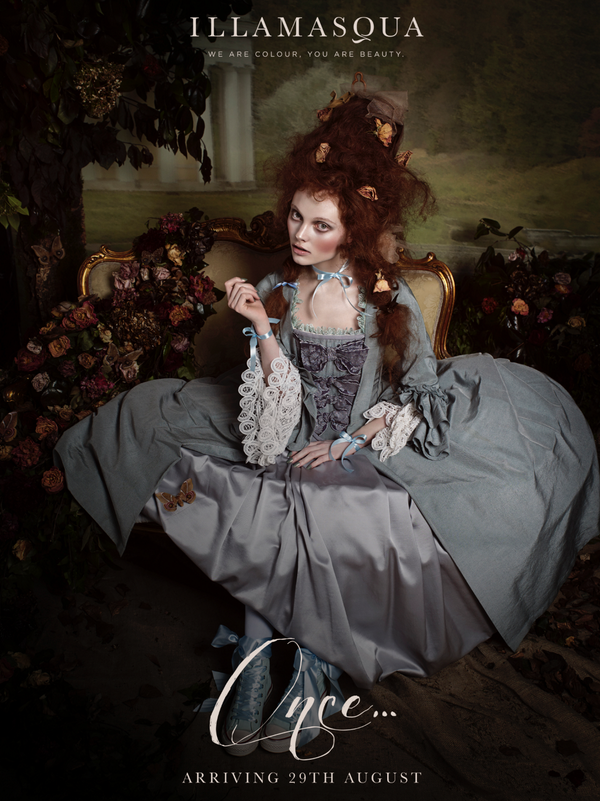 Products mentioned in article
Illamasqua Powder Blusher
RATE
Illamasqua Sheer Lipgloss
RATE
Illamasqua Nail Varnish
RATE
Illamasqua Vintage Metallix Cream Eyeshadows
RATE
Advertisement
YOU MAY ALSO BE INTERESTED TO READ