La Mer Intensive Revitalizing Mask
Published: 2014-07-29 by
Marina Milojević
in
Skin Care
La Mer is launching a new invigorating treatment – the Intensive Revitalizing Mask. The new skin care product will be available worldwide starting from September, and it promises to help restore youthful-looking radiance, which makes it perfect for busy girls and beauties on-the-go!
La Mer Intensive Revitalizing Mask is designed to help rejuvenate the skin and protect it from the damaging effects of city living. The product is introduced as a kind of a miracle-worker, which is able to give you amazing beautifying results in just 8 minutes. The Mask is formulated with Miracle Broth, which is a staple ingredient of any La Mer product. This signature constituent delivers a wealth of antioxidants and marine-derived active ingredients, which work in synergy to protect the skin from premature aging. In addition, La Mer Intensive Revitalizing Mask is fortified with a new ingredient named Vitality Ferment, which is, actually, a fermented kelp blended with hydrating ingredients that support skin's moisture barrier. Furthermore, there is a new Purifying Ferment, based on glacial kelp, which is another neutralizing agent that targets free radicals, thus protecting the skin from the effects of tiredness, stress and pollution.
In addition to the break from conventional 10-15 minutes routine, another practical feature of
La Mer Intensive Revitalizing Mask
is that you don't have to rinse it off. The excess can be wiped off with a clean tissue, and the residue should simply be massaged into skin. Moreover, La Mer has created a customized calming application ritual which directs the consumers to dispense a small amount of the mask in their palms, to cup their hands to their face and breathe in three times, to enjoy the uplifting aromas of grapefruit and mint, before massaging the mask in circular movements. Unlike regular facial masks,
La Mer Intensive Revitalizing Mask
is recommended for a daily use. The product will hit the shelves in September 2014, priced at €94.00 for 75ml.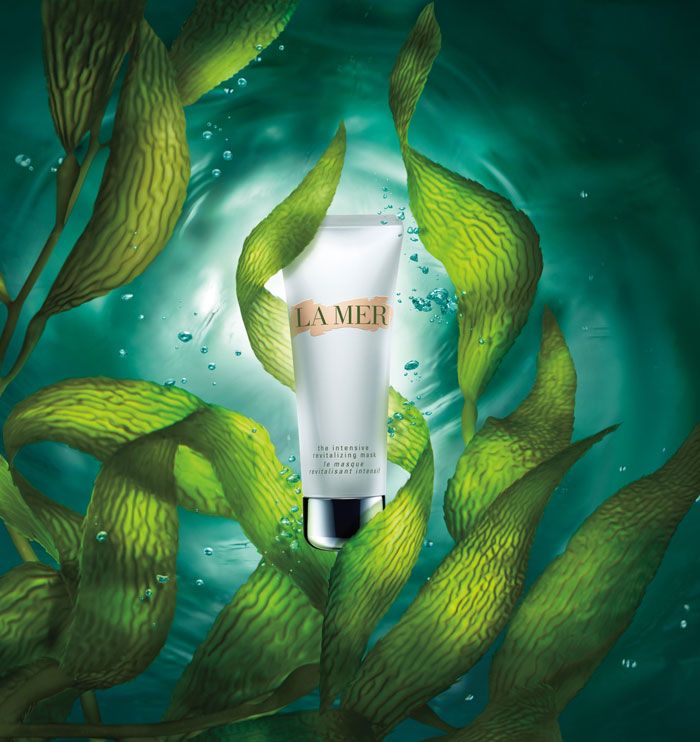 Products mentioned in article
La Mer La Mer Intensive Revitalizing Mask
RATE
Advertisement
YOU MAY ALSO BE INTERESTED TO READ