L'Oreal Paris Dark Side of Grey Color Riche Le Vernis
Published: 2014-09-09 by
Marina Milojević
in
Nails
L'Oreal presents an interesting new addition to its Color Riche Le Vernis line. This time, the famous Parisian brand is hooking up with the trends for the upcoming season, as it presents a small collection of seven new nail polish shades in the most exciting shades of grey.
The collection is obviously inspired by the famous erotic romance novel 50 Shades of Grey, and it brings us four limited edition shades + two new hues, which will be added to the permanent range. The person behind this collection is Tom Bachik, who is an international nail expert for L'Oreal Paris, and who has created a number of different tutorials, which will be published on L'Oreal's website and its YouTube channel (once the collection becomes available for purchase), to teach us how to make trendy autumnal nail art in the shades of grey.
L'Oreal Paris Dark Side of Grey nail lacquers are offered in four different textures, each designed to create one of the finishing effects: latex, spiky, metallic and granite. The collection is launching by the end of the month, and it will be priced at € 6.50 per bottle.
Permanent shades:
888 Mademoiselle Grey
891 Do Not Disturb
Limited edition shades:
895 Power Potion
892 Totally D'accord
893 Secret Wish
890 Masque Lover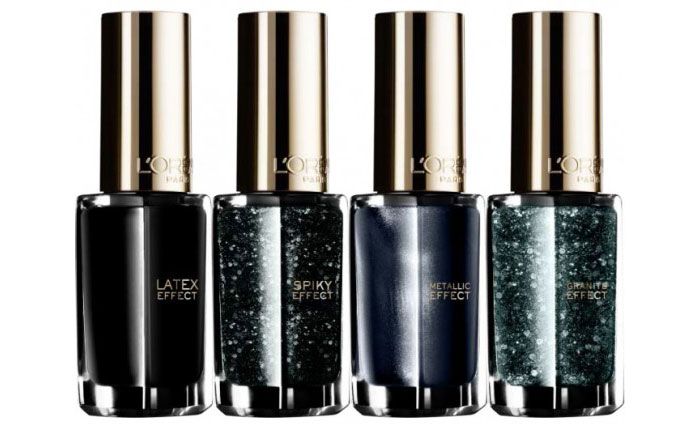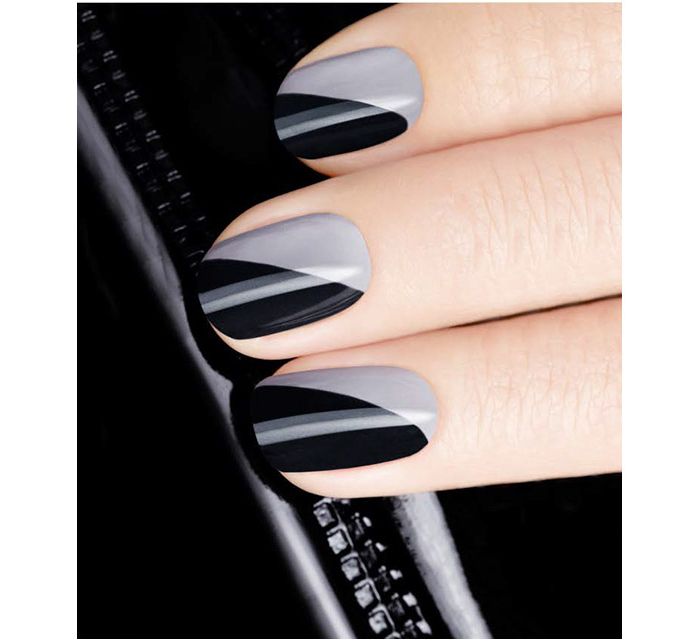 Products mentioned in article
L'Oréal Paris Dark Side of Grey Color Riche Le Vernis
RATE
Advertisement
YOU MAY ALSO BE INTERESTED TO READ