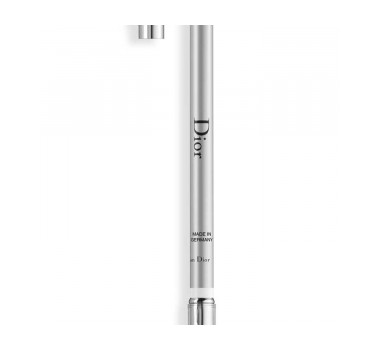 Contour Universel
Contour Universel is the universal lip liner from Dior Backstage. Dior Contour Universel is a totally transparent lip liner that suits all skin tones and all shades of lipstick. It smoothes and lines lips for a clean, precise lip contour and lasting hold. The formula contains transparent waxes that adapt to all skin tones and shades of lipstick, for perfectly defined lips that last 4 hours.
Line the lips for a perfect contour and lasting hold. Used as a base over the entire lip surface to set lipstick and prevent it from feathering.
---
---
Advertisement
---
---
Advertisement
Right now 3 products on sale!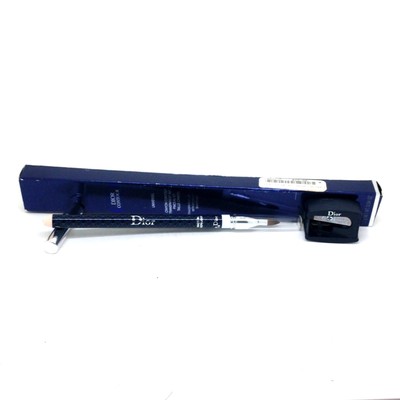 35 USD
Christian Dior Contour UNIVERSEL Lipliner With Brush & Sharpener * SEE DETAILS
35 New York,NY,USA
New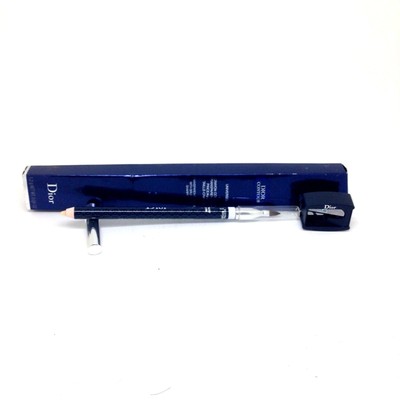 30 USD
Dior Contour UNIVERSEL Transparent Lipliner With Brush & Sharpener 0.04 oz
30 New York,NY,USA
New

29 USD
Christian Dior Dior Contour Transparent Lipliner - #Universel 1.2g/0.04oz
29 USA
New