New features for registered users: Wardrobe , Voting , Follows , Notifications
Click here to Join Us!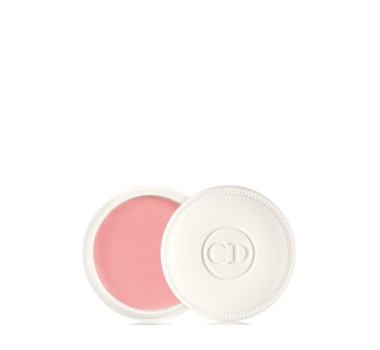 Creme de Rose Smoothing Plumping Lip Balm
The must have care for damaged lips. The lip balm allies the expertise of Dior research in nutrition to the delicate smoothness of rose petals. All its nourishing power comes from the rare and precious Damask Rose essential oil extract together with an anti-aging complex and Shea butter. Lips are instantly soothed, moisturized, beautifully plumped and soft. Totally addictive!
---
---
Advertisement
---
---
Advertisement
Right now 1 products on sale!

29 USD
Christian Dior Creme De Rose Smoothing Plumping Lip Balm SPF 10 7.2g 0.25oz NEW
29 Chicago,IL,USA
New