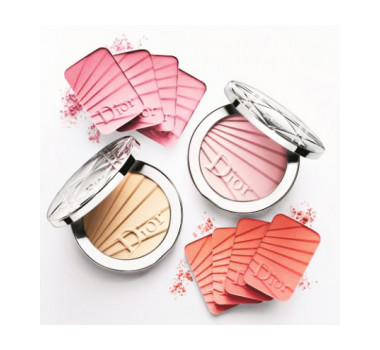 DiorBlush Color Gradation
Dior DiorBlush Color Gradation features a beautiful sunburst embossing and a subtle gradient of color that goes from a gentle pink to illuminating pearl, or vibrant coral to lovely peach.
January 2017.
Collection Color Gradation Spring 2017
---
---
Advertisement
---
---
Advertisement
Right now 4 products on sale!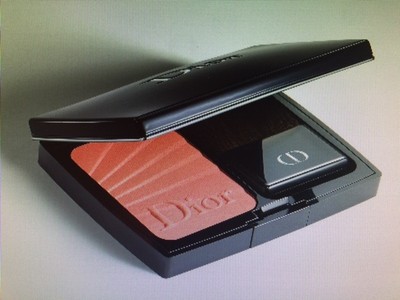 64 USD
Authentic Dior Diorblush Colour Gradation 002 Coral Twist Blush Limited Edition
64 Saint Louis,MO,USA
New
65 USD
Dior Diorblush Colour Gradation Powder Blush 001 PINK SHIFT Limited BNIB 2016
65 Singapore
New

56 USD
DIOR DIORBLUSH 002 CORAL TWIST limited edition Spring 2017 Colour Gradation NIB
56 Italy
New

63 USD
DIOR DIORBLUSH 002 CORAL TWIST limited edition Spring 2017 Colour Gradation NIB
63 Italy
New