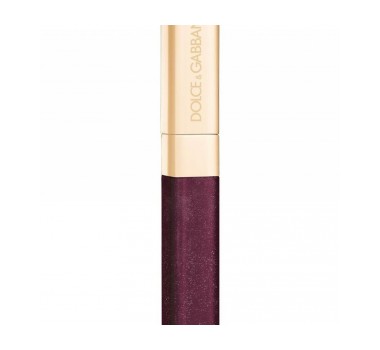 Intense Colour Gloss
Dolce&Gabbana Intense Colour Gloss blends a mirror-like shine with intense colour for full, sensuous lips. Available in a selection of dramatic shades to complement any look or occasion. Smooth creamy lipgloss offers deep colour and shine. Formulated with sheer and shiny reflective polymers.
Using the doe foot applicator, apply the colour over the lips for full colour and shine. Wear alone for instant shine, or layer over lipstick for showstopping glamour.

---
---
Advertisement
---
---
Advertisement
Right now 13 products on sale!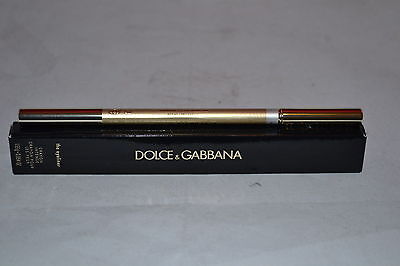 12 USD
DOLCE & GABBANA "THE EYELINER" CRAYON INTENSE Color : GOLD #3 BOXED
12 Jamaica,NY,USA
New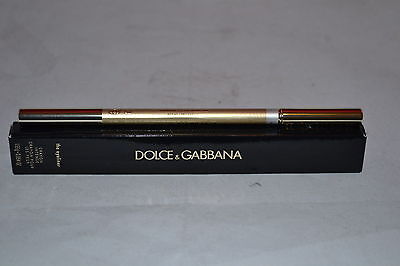 12 USD
DOLCE & GABBANA "THE EYELINER" CRAYON INTENSE Color : Blue #8 BOXED
12 Jamaica,NY,USA
New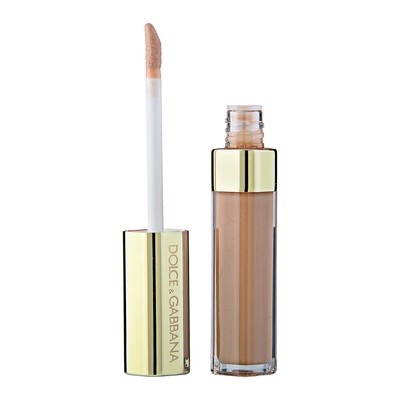 31 USD
Dolce & Gabbana The Lipgloss Intense Colour Gloss 5ml Makeup Lip Color 137#18241
31 Hong Kong
New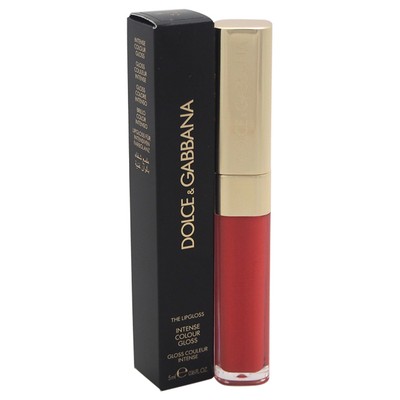 35 USD
Intense Colour Gloss - # 73 Delicious by Dolce & Gabbana for Women - 0.16 oz Lip
35 USA
New

23 USD
DOLCE & GABBANA "THE EYELINER" CRAYON INTENSE Color : Blue #8
23 Thousand Oaks,CA,USA
New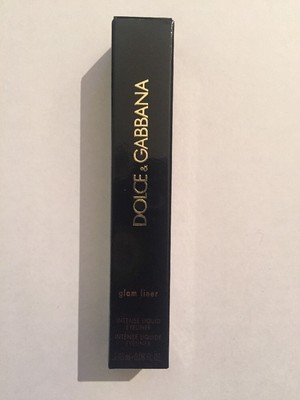 14 USD
Dolce & Gabbana Glam Liner Intense Liquid Eyeliner Color #3 Dahlia Tester BNIB
14 Jersey City,NJ,USA
New

58 USD
2 PCS Dolce & Gabbana The Lipgloss Intense Colour Gloss 5ml Color 137#18241_2
58 Hong Kong
New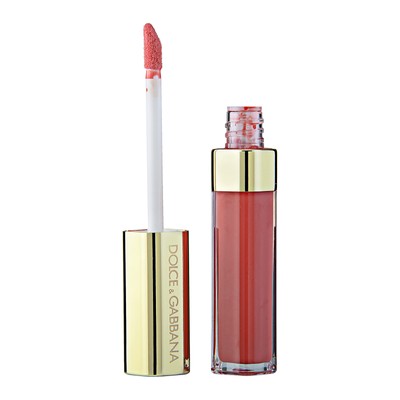 31 USD
Dolce & Gabbana The Lipgloss Intense Colour Gloss 5ml Makeup Lip Color 73 #18239
31 Hong Kong
New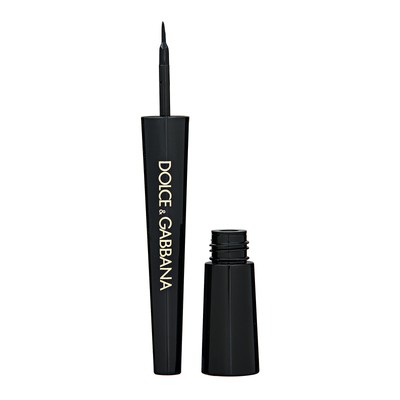 34 USD
Dolce & Gabbana Glam Liner Intense Liquid Eyeliner Color 1 Black Intense#18242
34 Hong Kong
New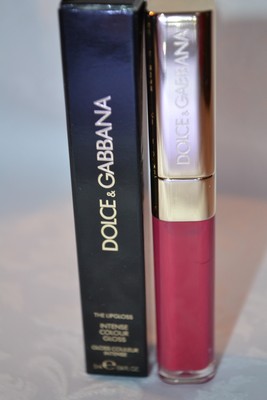 13 USD
Dolce & Gabbana The Lipgloss Intense Colour Gloss 5ml BNIB -105 Shocking-
13 Russian Federation
New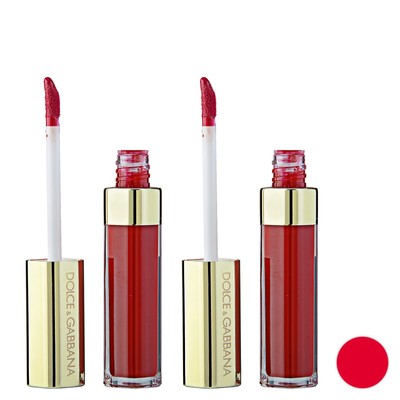 58 USD
2 PCS Dolce & Gabbana The Lipgloss Intense Colour Gloss 5ml Color 110#18240_2
58 Hong Kong
New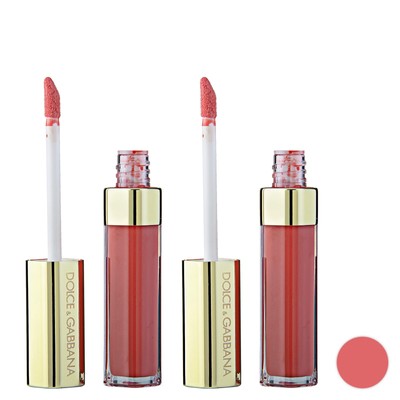 58 USD
2 PCS Dolce & Gabbana The Lipgloss Intense Colour Gloss 5ml Color 73 #18239_2
58 Hong Kong
New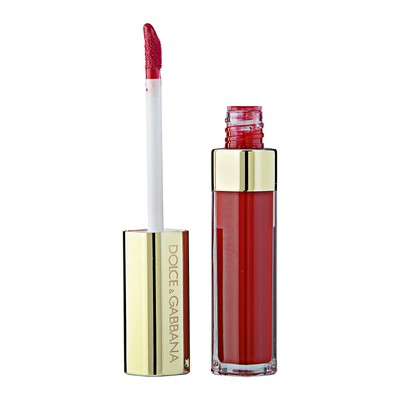 31 USD
Dolce & Gabbana The Lipgloss Intense Colour Gloss 5ml Makeup Lip Color 110#18240
31 Hong Kong
New