Bronzer - Java Sun
Victoria Beckham launches Estée Lauder limited edition makeup collection that hit the stores in September and October 2016. The collection is divided in three categories: face, eyes and lips.
Bronzer in Java Sun - The matte bronzer is in the perfect natural shade. It can be used all over for a sun-kissed look or worn as a contouring product.
2016
Collection Victoria Beckham x Estée Lauder
---
---
Advertisement
---
---
Advertisement
Right now 4 products on sale!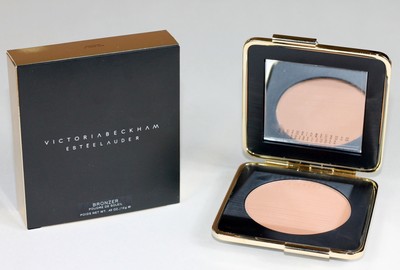 94 USD
ESTEE LAUDER VICTORIA BECKHAM BRONZER JAVA SUN Luxury Mirrored Compact NEW IN BO
94 USA
New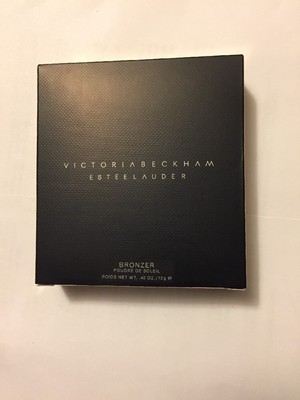 95 USD
ESTEE LAUDER VICTORIA BECKHAM BRONZER JAVA SUN
95 New York,NY,USA
New

90 USD
VICTORIA BECKHAM X Estee Lauder BRONZER Java Sun Leather Luxury Compact New Box
90 Kansas City,MO,USA
New
95 USD
VICTORIA BECKHAM ESTEE LAUDER NEW ITEMS ADDED! LTD EDITION COLLECTION ORIGINAL
95 Saint Albans,VT,USA
New