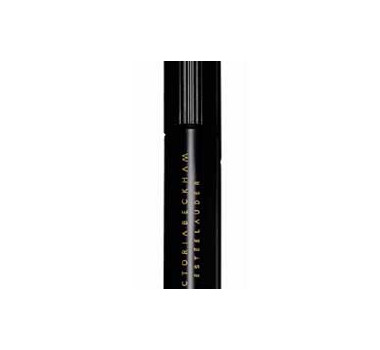 Eye Foils
Victoria Beckham launches Estée Lauder limited edition makeup collection that hit the stores in September and October 2016. The collection is divided in three categories: face, eyes and lips.
Eye Foils - The liquid eye foils deliver intense vinyl-like shine even after they've dried. Sparkling pearl pigments add flecks of blonde gold or silver in this liquid metal-effect formula. Available in:
Burnt Anise – a strong, rich, charcoal shine
Blonde Gold – a strong, blonde gold shine
2016
Collection Victoria Beckham x Estée Lauder
---
---
Advertisement
---
---
Advertisement
Right now 7 products on sale!

45 USD
Victoria Beckham Estee Lauder Eye Foil in Blonde Gold
45 New York,NY,USA
New

35 USD
Victoria Beckham Estee Lauder Eye Foil in Burnt Anise 0.24oz NIB Limited Edition
35 Ellicott City,MD,USA
New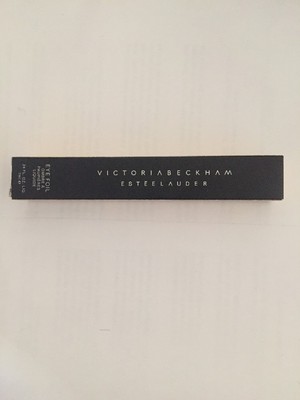 40 USD
Victoria Beckham Estee Lauder Eye Foil- Burnt Anise *New in Box* Limited Edition
40 New York,NY,USA
New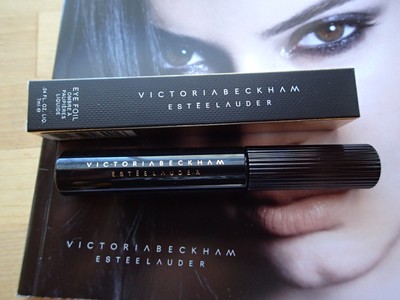 49 USD
"New in Box" Victoria Beckham x Estee Lauder Eye Foil in Blonde Gold
49 Greenbrier,AR,USA
New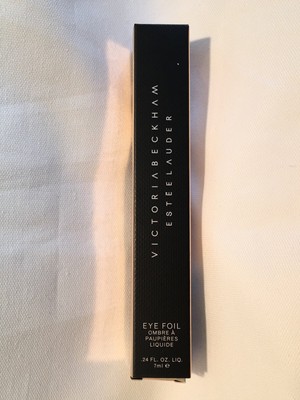 40 USD
NEW SOLD OUT Victoria Beckham Estee Lauder BURNT ANISE EYE FOIL LIQUID EYESHADOW
40 Alexandria,VA,USA
New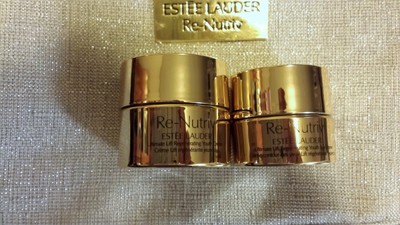 37 USD
Estee Lauder Re-Nutriv Ultimate Lift Face/Eye Cream and Night Repair Foil Mask
37 Saint Petersburg,FL,USA
New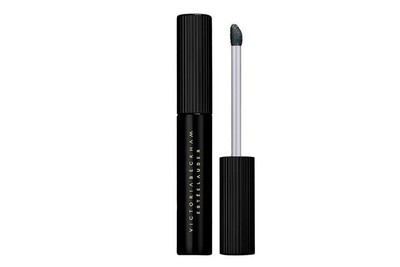 73 AUD
VICTORIA BECKHAM ESTEE LAUDER Eye Foil Shadow Liner Burnt Anise Limited Ed. BNIB
73 Australia
New