New features for registered users: Wardrobe , Voting , Follows , Notifications
Click here to Join Us!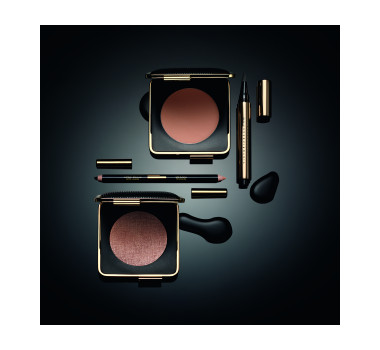 Lip Gloss - Moroccan Heat
Victoria Beckham launches Estée Lauder limited edition makeup collection that hit the stores in September and October 2016. The collection is divided in three categories: face, eyes and lips.
Lip Gloss in Moroccan Heat - This is a warm, nude lip gloss, offering high shine for a polished look. Its smells like Estée Lauder's signature fig scent.
2016
Collection Victoria Beckham x Estée Lauder
---
---
Advertisement
---
---
Advertisement
Right now 7 products on sale!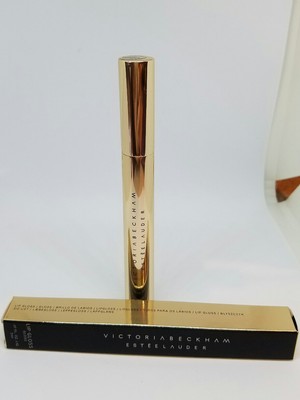 25 USD
ESTEE LAUDER Victoria Beckham Moroccan Heat lip gloss FULL SIZE 100% AUTHENTIC
25 West New York,NJ,USA
New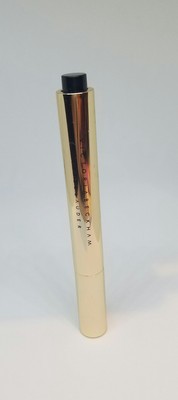 23 USD
ESTEE LAUDER Victoria Beckham Moroccan Heat lip gloss 100% AUTHENTIC NO BOX
23 West New York,NJ,USA
New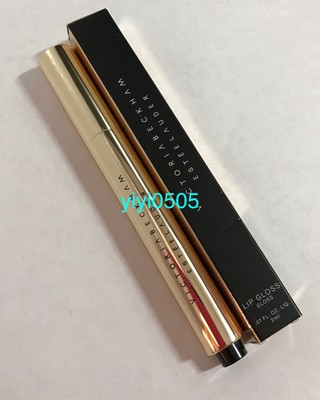 46 USD
Victoria Beckham Estee Lauder Lip Gloss 01 Moroccan Heat 0.07oz LE NIB
46 New York,NY,USA
New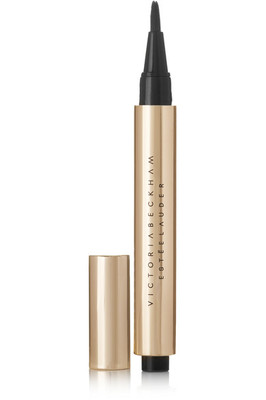 46 USD
Estee Lauder Victoria Beckham Lip Gloss Moroccan Heat 2ml new&boxed
46 Hungary
New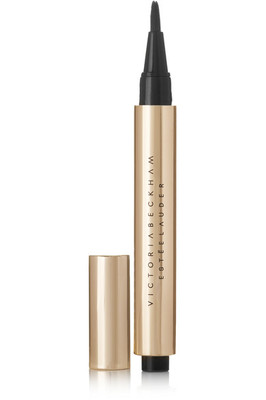 60 USD
Estee Lauder Victoria Beckham Lip Gloss Moroccan Heat 2ml new&boxed
60 Hungary
New
25 USD
ESTEE LAUDER Victoria Beckham Moroccan Heat lip gloss FULL SIZE 100% AUTHENTIC
25 West New York,NJ,USA
New
23 USD
ESTEE LAUDER Victoria Beckham Moroccan Heat lip gloss 100% AUTHENTIC NO BOX
23 West New York,NJ,USA
New