New features for registered users: Wardrobe , Voting , Follows , Notifications
Click here to Join Us!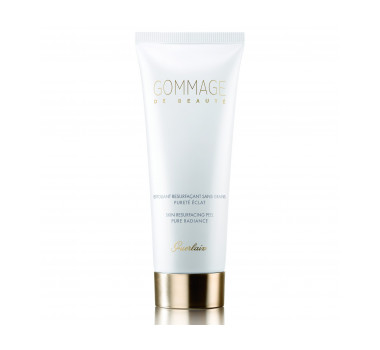 Gommage De Beauté Skin Resurfacing Peel
Guerlain Gommage De Beauté Skin Resurfacing Peel is anon-abrasive, granule-free skin resurfacing peel that reveals skin's natural radiance. The right concentration of three naturally derived exfoliating acids – citrus acid, lactic acid, and glycol acid - removes dead surface cells, dirt and debris, while maintaining optimal moisture levels.
Smooth the peel all over your face and leave it on like you would a mask for 5-10 minutes. To optimize results, massage the center of your face and the T-zone with your fingertips, moving in small, circular movements. Gently rinse thoroughly with water. Purified and rid of impurities and dead skin cells, the skin is optimized for your skin care routine.
---
---
Advertisement
---
---
Advertisement
Right now 2 products on sale!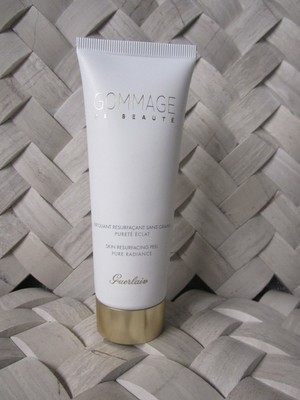 33 USD
GUERLAIN GOMMAGE DE BEAUTE SKIN RESURFACING PEEL PURE RADIANCE 2.5 OZ SEALED
33 Forest Hills,NY,USA
New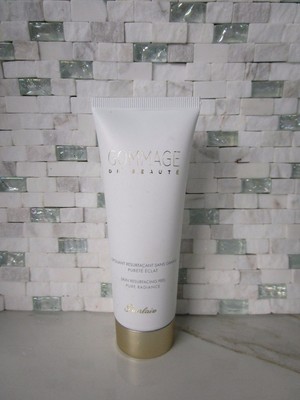 33 USD
GUERLAIN GOMMAGE DE BEAUTE SKIN RESURFACING PEEL PURE RADIANCE 2.5 OZ SEALED
33 Staten Island,NY,USA
New