New features for registered users: Wardrobe , Voting , Follows , Notifications
Click here to Join Us!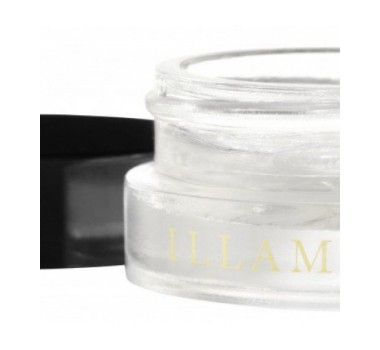 The Corruptor
Illamasqua The Corruptor is a transparent gel designed to to transform a texture, or change a finish and effect of any makeup product. The Corruptor adds a sheer glossy finish, creates a mess up effect, or helps to change a direction of a product so you could manipulate it more easily. Applied over eyeshadow or a lipstick, the Corruptor acts like a shiny top-coat. It can also soften-up your eyeliner, to help smudging the line, or create glossy highlights on your skin, when applied over foundation.
18. February 2016.
---
---
Advertisement
---
---