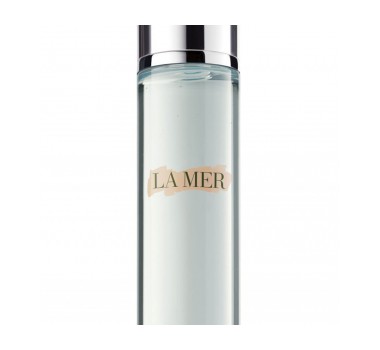 Micellar Cleansing Water
La Mer Micellar Cleansing Water designed to sweep away impurities and micro-emulsify make-up, while delivering essential hydration and marine-sourced nutrients. Powered by micro-capsules, La Mer's Marine Micelle Waters lift away the day while signature marine nutrients and nourishing Miracle Broth™ re-mineralise, hydrate and renew, in one step.
July 2016.
Moisten cotton pad and gently sweep over face, neck and eyes without rubbing. Repeat until cotton pad comes away clean. No need to rinse.
---
---
Advertisement
---
---
Advertisement
Right now 7 products on sale!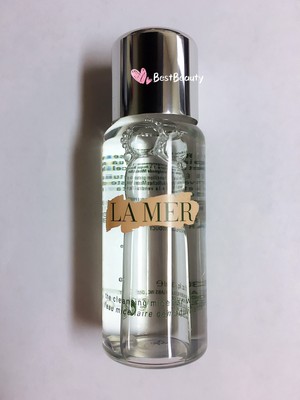 20 USD
La Mer the Cleansing Micellar Water (Face and Eye) Makeup Remover 1oz/30ml NEW
20 Richardson,TX,USA
New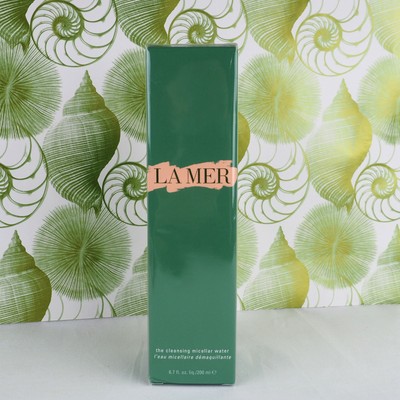 90 USD
La Mer The Cleansing Micellar Water 6.7oz / 200ml - Free Priority Shipping!
90 Alpharetta,GA,USA
New
18 USD
LA MER SKINCARE SAMPLE CLEANSER/LOTION/SERUM/EYE BALM/EYE/CREAM... PICK YOUR OWN
18 Chester,VA,USA
New

20 USD
La Mer the Cleansing Micellar Water (Face and Eye) Makeup Remover 1oz/30ml NEW
20 Houston,TX,USA
New

88 USD
La Mer The Cleansing Micellar Water 6.7oz, 200ml #19458
88 Hong Kong
New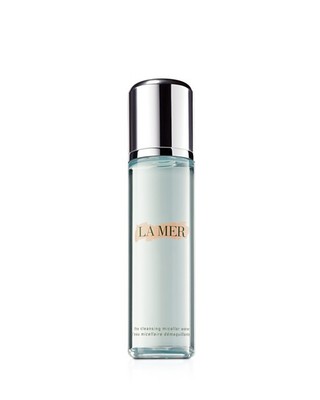 150 USD
La Mer The Cleansing Micellar Water 6.7 oz/200 ml
150 Fort Lauderdale,FL,USA
New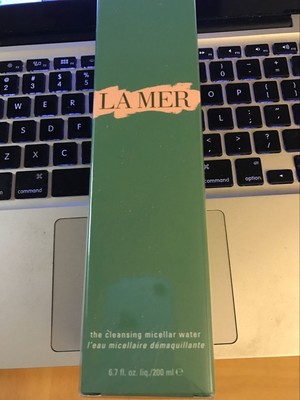 86 USD
La Mer The Cleansing Micellar Water Makeup Remover 6.7oz 200mL Brand new Sealed
86 Houston,TX,USA
New