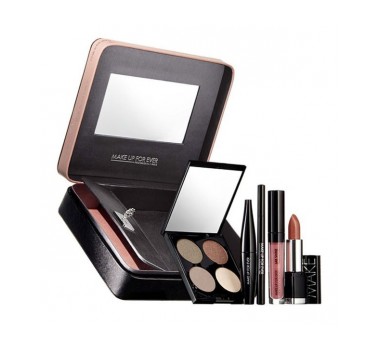 Give In To Me
Make Up For Ever Give In To Me is a large makeup set that comprises and eyeshadow quad, eyeliner, lipstick and lip gloss. The set is delivered in a keepsake box with a hidden compartment. The product belongs to the special collection, which is inspired by the erotic romance novel Fifty Shades of Grey.
December 26th, 2014.
---
---
Advertisement
---
---
Advertisement
Right now 8 products on sale!

85 USD
Make Up For Ever Give Into Me Fifty Shades Of Grey Collectors Set
85 Waterville,ME,USA
New

70 USD
MAKE UP FOR EVER MUFE Give In To Me 50 SHADES OF GREY Set NIB
70 Charleston,SC,USA
New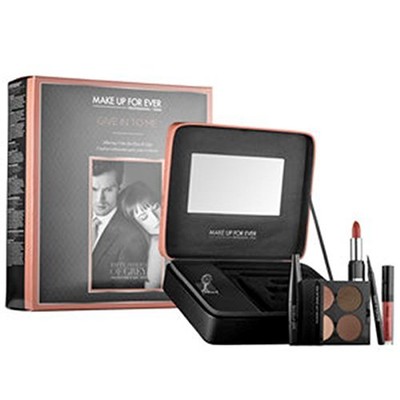 180 USD
MAKE UP FOR EVER Give In To Me Makeup Kit: Inspired by the movie Fifty Shades of
180 USA
New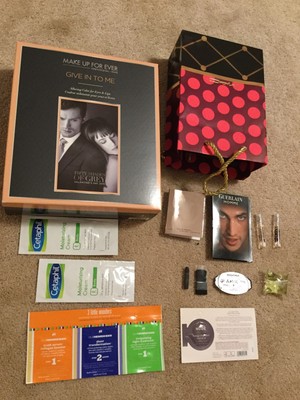 60 USD
Make Up Forever Kit 50 Shades Of Grey Give In To Me Limited Edition New +Samples
60 Tuckerton,NJ,USA
New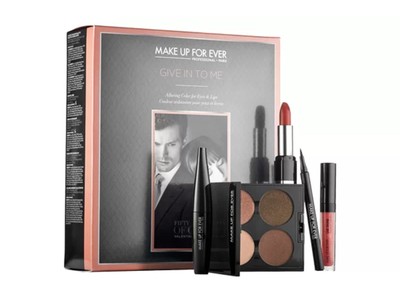 99 USD
Makeup Forever Give In To Me 50 Shades of Grey Limited Edition Set NIB
99 Redlands,CA,USA
New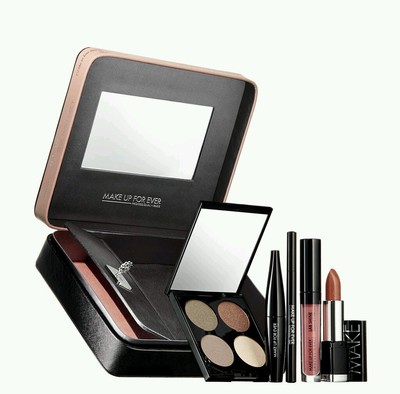 112 USD
Makeup forever fifty shades of gray 'Give in to me' NIB
112 Egg Harbor Township,NJ,USA
New

77 USD
Makeup Forever Give In To Me 50 Shades of Grey valentines 2015 new in box nwt
77 South Hadley,MA,USA
New

84 USD
MAKE UP FOR EVER Give In To Me 50 SHADES OF GREY Set Nib
84 Apopka,FL,USA
New