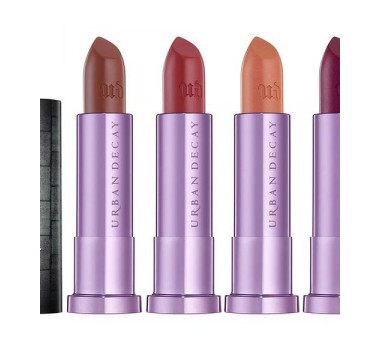 Nocturnal Vice Lipstick
Urban Decay Nocturnal Vice Lipstick comes in four deep, saturated shades that apply smoothly and feel comfortable on the lips. The lipsticks are formulated with Urban Decay's proprietary Pigment Infusion System, which gives them a rich, creamy texture. The good old Vice Lipstick formula now in a special Nocturnal-neon packaging.
Fireball - Peach with pink shift (Metallized)
Lawbreaker - Medium brown (Sheer)
Nonsense- Rose-pink (Comfort Matte)
Backstab - Plum-purple with red shimmer (Cream)
---
---
Advertisement
---
---
Advertisement
Right now 7 products on sale!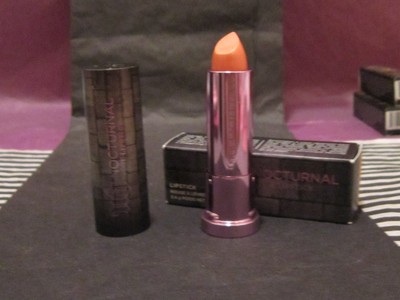 23 USD
URBAN DECAY LTD ED VICE NOCTURNAL LIPSTICK~FIREBALL~PEACH wPINK SHIFT METALLIZED
23 USA
New

28 USD
URBAN DECAY NOCTURNAL VICE LIPSTICK NONSENSE LMTD EDTN NEW RELEASE AUTHENTIC
28 Peoria,AZ,USA
New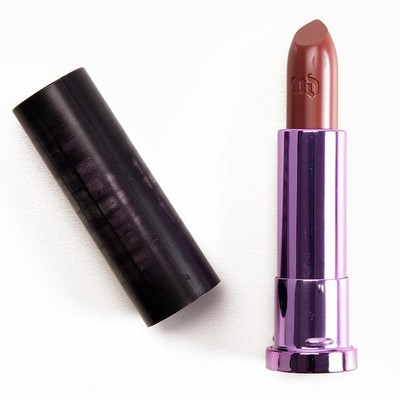 28 USD
URBAN DECAY NOCTURNAL VICE LIPSTICK LAWBREAKER LMTD EDTN NEW RELEASE AUTHENTIC
28 Peoria,AZ,USA
New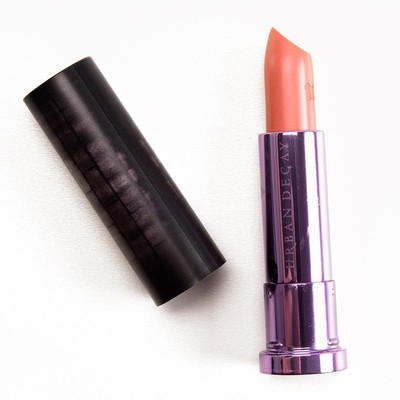 28 USD
URBAN DECAY NOCTURNAL VICE LIPSTICK FIREBALL LMTD EDTN NEW RELEASE AUTHENTIC
28 Peoria,AZ,USA
New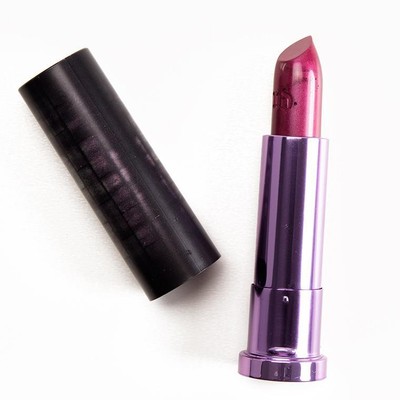 28 USD
URBAN DECAY NOCTURNAL VICE LIPSTICK BACKSTAB LMTD EDTN NEW RELEASE AUTHENTIC
28 Peoria,AZ,USA
New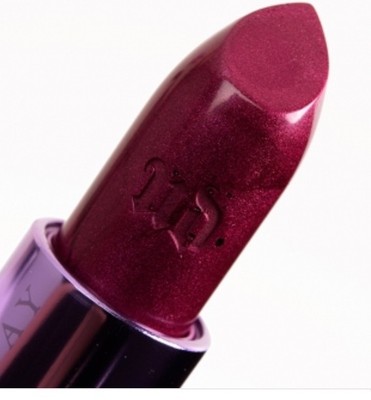 27 USD
AUTHENTIC Urban Decay BACKSTAB Nocturnal Vice Lipstick BNIB Ltd Ed
27 Antioch,TN,USA
New

23 USD
URBAN DECAY LTD ED VICE NOCTURNAL LIPSTICK~NONSENSE~DEEP ROSE COMFORT MATTE~
23 USA
New