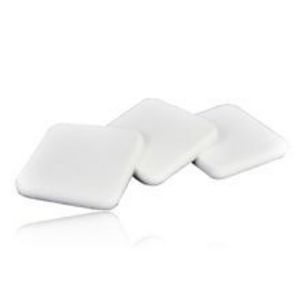 E.l.f.

Studio 2-in-1 Sponge

(Studio Line)

Available colors: #85022

E.l.f. Studio 2-in-1 Sponge is a unique dual-sided sponge that creates flawless makeup application. The fuzzy side delivers a soft natural look and the flat side creates a full-coverage effect.
edit
Use to apply powder or liquid foundation. Regularly cleanse your sponge and thoroughly dry prior to application use.
---
Added on 03/01/2011 at 06:36PM by
Inezza
---
More products by E.l.f. from Studio line:
---
Questions
There are no questions yet