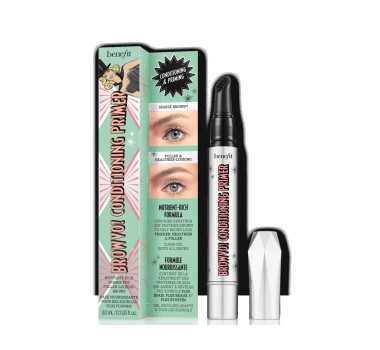 BROWVO! conditioning eyebrow primer
Benefit BROWVO! conditioning eyebrow primer is a nutrient-rich primer for thicker, fuller, and healthier lashes. The clear gel nourishes and repairs lashes with keratin and soy proteins. It also extends the wear of other brow products.
AQUA (WATER), ALCOHOL DENAT., LITHIUM MAGNESIUM SODIUM SILICATE, PENTYLENE GLYCOL, HYDROLYZED KERATIN, PHENOXYETHANOL, BENZYL ALCOHOL, XANTHAN GUM, CAPRYLYL GLYCOL, STYRENE/ACRYLATES/AMMONIUM METHACRYLATE COPOLYMER, PANTHENOL, DISODIUM EDTA, BUTYLENE GLYCOL, HYDROLYZED SOY PROTEIN, SODIUM LAURETH-12 SULFATE, C11-15 PARETH-7, OLEA EUROPAEA (OLIVE) FRUIT OIL, SIMMONDSIA CHINENSIS (JOJOBA) SEED OIL, TOCOPHERYL ACETATE, POTASSIUM SORBATE, TETRASODIUM EDTA. N° 10537/A
Apply before makeup for a beauty boost…or wear this nutrient-rich formula overnight so it works its conditioning magic while you sleep.
---
---
Advertisement
---
---
Advertisement
Right now 18 products on sale!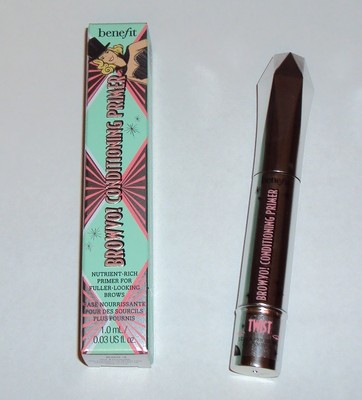 12 USD
Benefit BROWVO Conditioning Eyebrow Primer 1ml/.03oz Travel Size NIB
12 Nashville,TN,USA
New

8 USD
BROWVO Benefit Conditioning Eyebrow Primer 1.0 ml/0.03 Oz
8 Oregon City,OR,USA
New

12 USD
Benefit BROWVO! Conditioning Primer Nutrient Rich Eyebrow Primer 0.03 oz Travel
12 Poland,IN,USA
New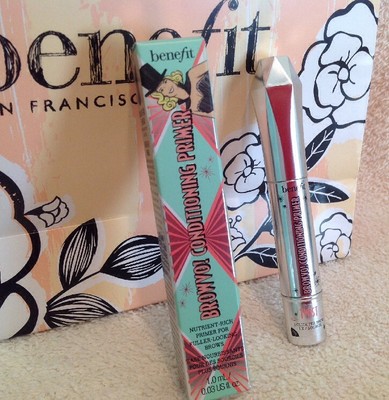 12 USD
BENEFIT BROWVO! CONDITIONING PRIMER TARGET FOR FULLER LOOKING EYEBROWS .03OZ
12 USA
New

19 USD
Benefit Browvo! Conditioning Primer For Eyebrows 0.1 Oz BNIB Full Size
19 Cumming,GA,USA
New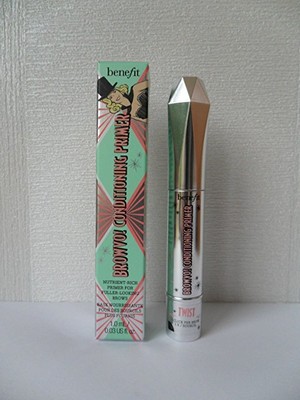 11 USD
Authentic! Benefit BROWVO Conditioning Eyebrow Primer .03 oz TRAVEL BNIB
11 Phoenix,AZ,USA
New

7 USD
Benefit Browvo! Condition Primer For Eyebrows Deluxe Sample Size 1.0ml
7 Culver City,CA,USA
New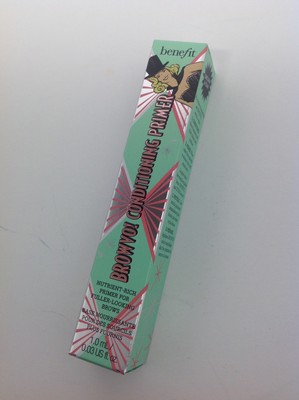 15 USD
Benefit BROWVO! Conditioning Eyebrow Primer Travel Size (.03 oz) NIB
15 Houston,TX,USA
New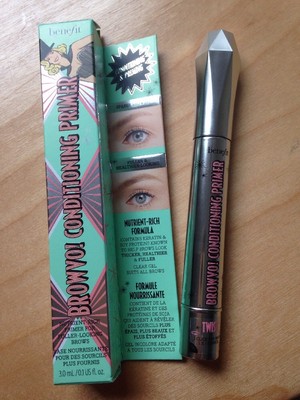 22 USD
NEW BENEFIT Browvo! Conditioning Eyebrow Primer FULLSIZE Thicker Healthier Brows
22 Ann Arbor,MI,USA
New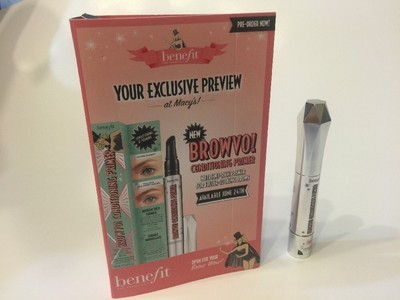 19 USD
Benefit Browvo Conditioning Primer 1 mL .03 FL Oz eyebrows travel size sample
19 San Bernardino,CA,USA
New

28 USD
Benefit Browvo! Conditioning Eyebrow Primer & Roller Lash Travel Size
28 Garden City,NY,USA
New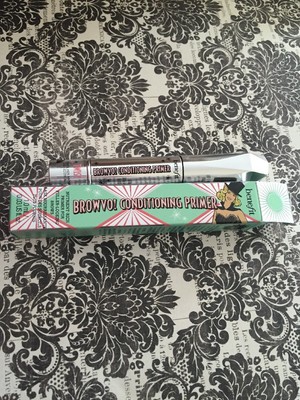 19 USD
BROWVO Benefit Conditioning Eyebrow Primer 1.0 ml/0.03 Oz
19 Miami,OK,USA
New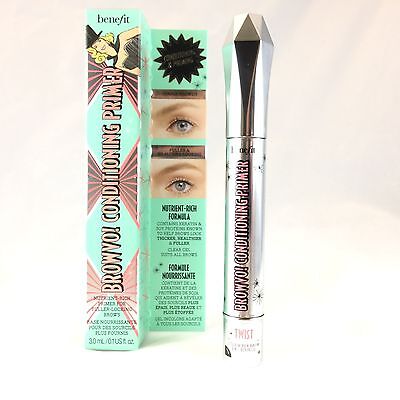 22 USD
NEW BENEFIT Browvo! Conditioning Thicker Healthier Eyebrow Primer FULLSIZE $28
22 Houston,TX,USA
New

13 USD
Benefit BROWVO! Conditioning Eyebrow Primer Nutrient Rich 1ML / 0.03OZ - NIB
13 Wellston,MI,USA
New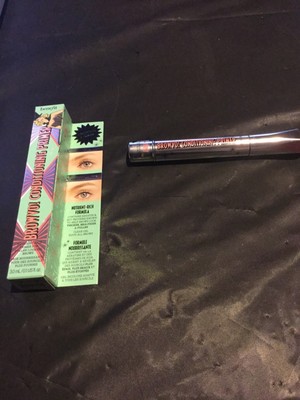 22 USD
BENEFITS BROWVO! conditioning eyebrow primer
22 San Francisco,CA,USA
New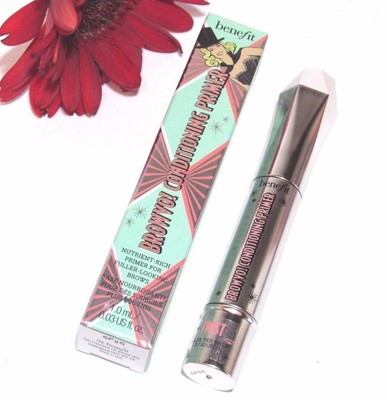 18 USD
Benefit Browvo! Conditioning Nutrient Rich Eyebrow Primer 0.03 oz. Travel Size
18 Monroe,NY,USA
New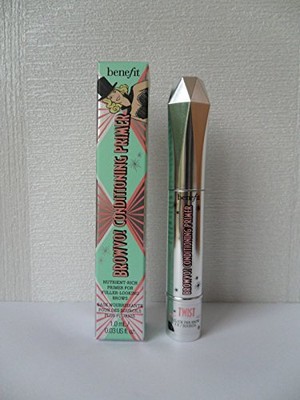 25 USD
Benefit Cosmetics BrowVo Conditioning Primer Brow Eyebrow .03 ounce travel mini
25 USA
New

12 USD
Browvo! Conditioning Eyebrow Primer NIB .03fl oz
12 Bayside,NY,USA
New